Enjoy the Sounds of Summer at Webb's with live music, beautiful Chautauqua Lake sunsets and cool breeze cocktails every Saturday night from 9:30pm - 12:30am on The Deck at Webb's Captain's Table.*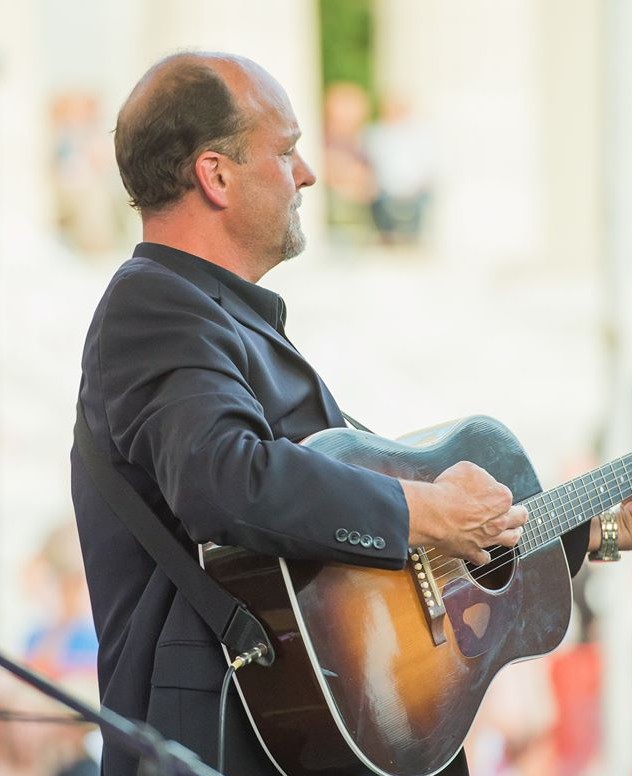 LIVE! at Webb's Captain's Table
Sam Hyman is a world class musician, vocalist and composer whose original songs and themes have been distributed worldwide by the Warner Music Group, numerous independent labels and stock music agencies. Sam has captivated thousands of audiences with his unique guitar style, soulful voice, and his new interpretations of timeless classics. As a writer with Northstar Music UK, Sam's music has been featured in television and theater productions around the world.
$5 PINTS EVERY SATURDAY NIGHT 9-11PM!
* In the instance of inclement weather, our featured performance will be held in the lounge.
0 Likes